The new luxury. History says fine jewelry for occasions, we say fine jewelry for every day. Minus the traditional markups, with new, limited-edition drops every Monday of the year. Handcrafted like the olden days, but designed for the golden days ahead.

So forget occasions. Here's to fine jewelry for me.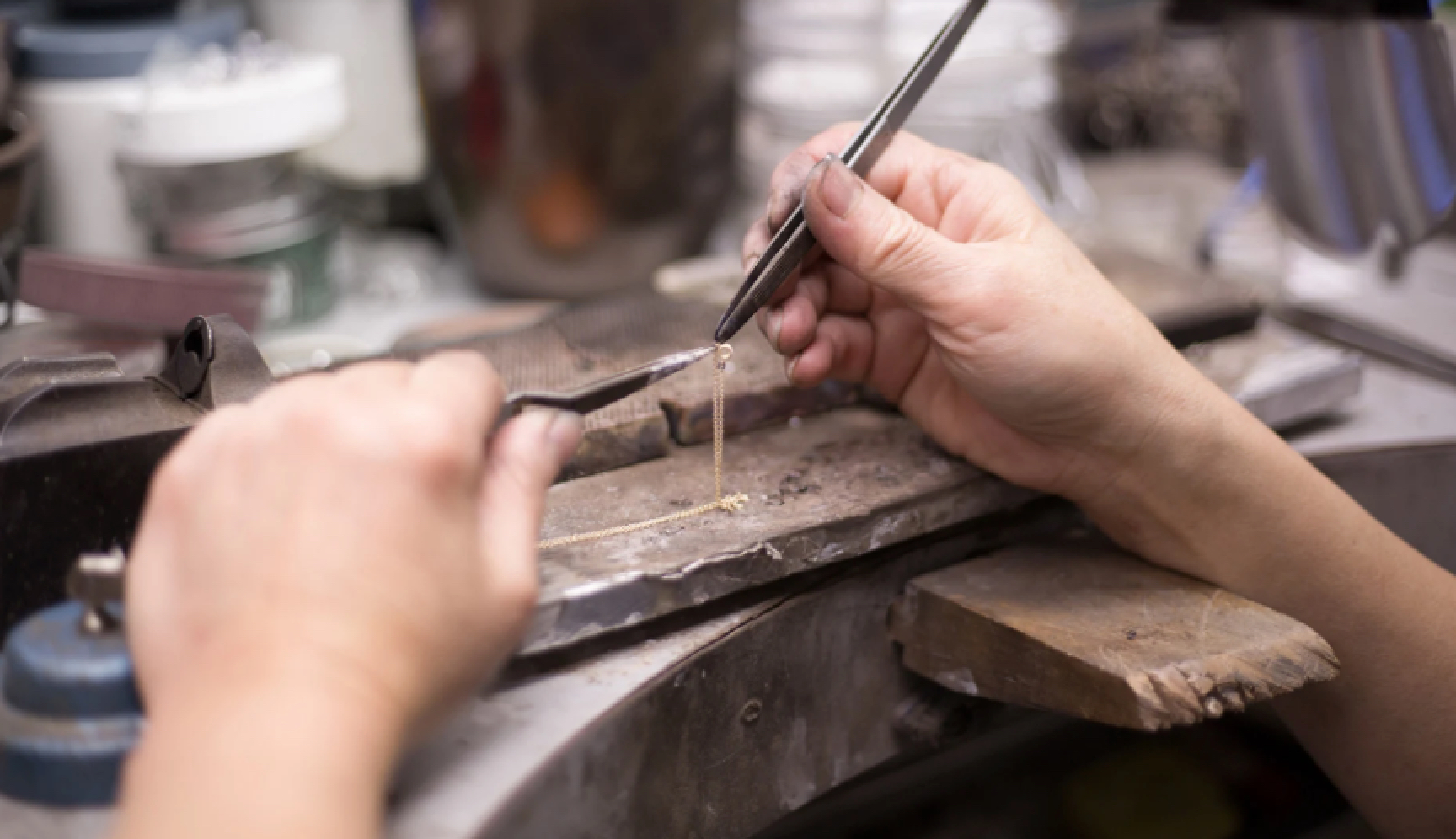 Behind Our Fine Jewelry
Since inception, My Gold Souq has been committed to quality, not only of our products, but of the conditions in which they are produced. We aim to trace each of our pieces from mine to market because traceability allows us to manage and improve the social and environmental impacts of our supply chain.

We've been diligent about choosing partners who align with our values, and as we evolve, we are prioritizing materials that can be fully traced to their source of origin. Sixty percent of our production partners are world-renowned suppliers that are certified by the Responsible Jewellery Council, the international standard bearer for ensuring supply chain sustainability, labor rights and integrity across the jewelry industry. The remaining forty percent are family-run businesses that work closely with us on social and environmental practices to create high-quality pieces.

All of our partners follow our Code of Conduct adhering to measures that ensure fair labor practices, safe working conditions and transparent communication just as our corporate office does.